A Haven for Hope
Family, Parenting and Pregnancy Services for Bedford County and the surrounding communities.
Parenting Services
The Bedford Pregnancy Center provides support, and guidance for new parents and for those in unexpected pregnancy circumstances.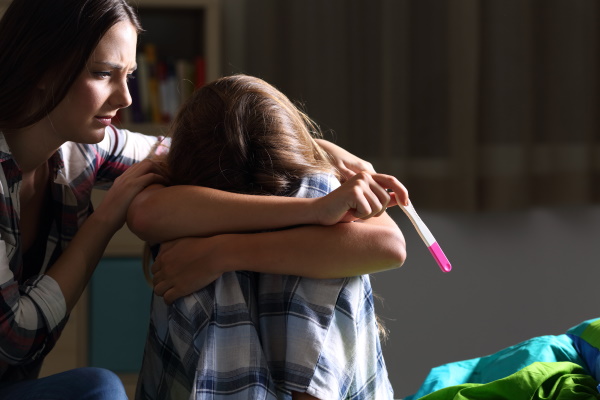 Pregnant?
You are not alone. We offer free pregnancy testing and help you make an informed decision you can feel good about.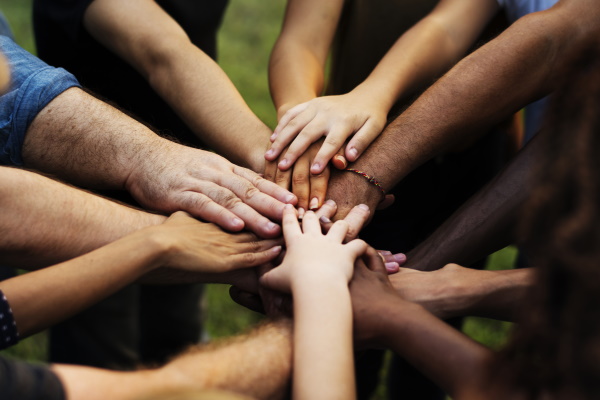 We Can Help
The people at the Bedford Pregnancy Center will walk beside you through your pregnancy and provide information about your options.
Our Commitment
The Bedford Pregnancy Center opened on January 20th, 2005, as the result of a combined effort by Bedford area Christians who were concerned about women in unplanned pregnancy situations. We are not affiliated with any one denomination, congregation, or any political organization. We are financed completely by private donations. All donations are tax deductible.
A dedicated and competent team of staff members and trained volunteers reach out with compassion and unconditional acceptance and provide emotional and practical assistance. The BPC provides accurate and essential information regarding the physical, emotional, and spiritual consequences of abortion while encouraging exploration of other options.
Our Mission: The evangelical outreach of the Bedford Pregnancy Center cares for women in pregnancy-related situations by meeting their physical, emotional, and spiritual needs, empowering them to choose life.
Parenting Skills
The miracle of life, a tiny human being may be growing within you. Being a parent is exciting and challenging.  You may have more questions than answers about parenting or maybe the thought of becoming a parent seems impossible to you at this time.
Pregnancy
 Your needs are important to us. Our trained client advocates are available to listen to your concerns and answer your questions about pregnancy, parenting skills and resources we provide.
Initial Conversation
Give us a call or send a note for a conversation.
Book Appointment
Schedule your first appointment.
Frequently Asked Questions
What do I need to bring when I come for an appointment?
Nothing, just yourself.
How long should I allow for each visit?
The first visit we usually ask to allow at least 45 minutes. Once you are in the program you should allow probably an hour for each visit. Lessons vary in length so you may not need a hour every visit. 
How much do your services cost?
All services are free of charge.
Do you offer maternity clothes?
Yes, we do offer maternity clothes for expectant mothers.
Contact Us
Come visit us. Ask a question or send us a request for an appointment below.
813 E Main St, Bedford, VA 24523