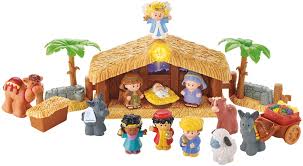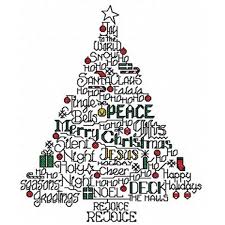 There is no better way to reach the community with the love of Jesus then to show how much you care.
Sign up to provide a meal for clients at the Bedford Pregnancy Center.
The required perishable items for the meals:
– Turkey/ Ham 
– 2 canned vegtables
-2 side items
– A dessert
– 2 boxed/bag of stuffing 
– boxed biscuit maker
– 2 boxes of potatoes (mashed, scallop)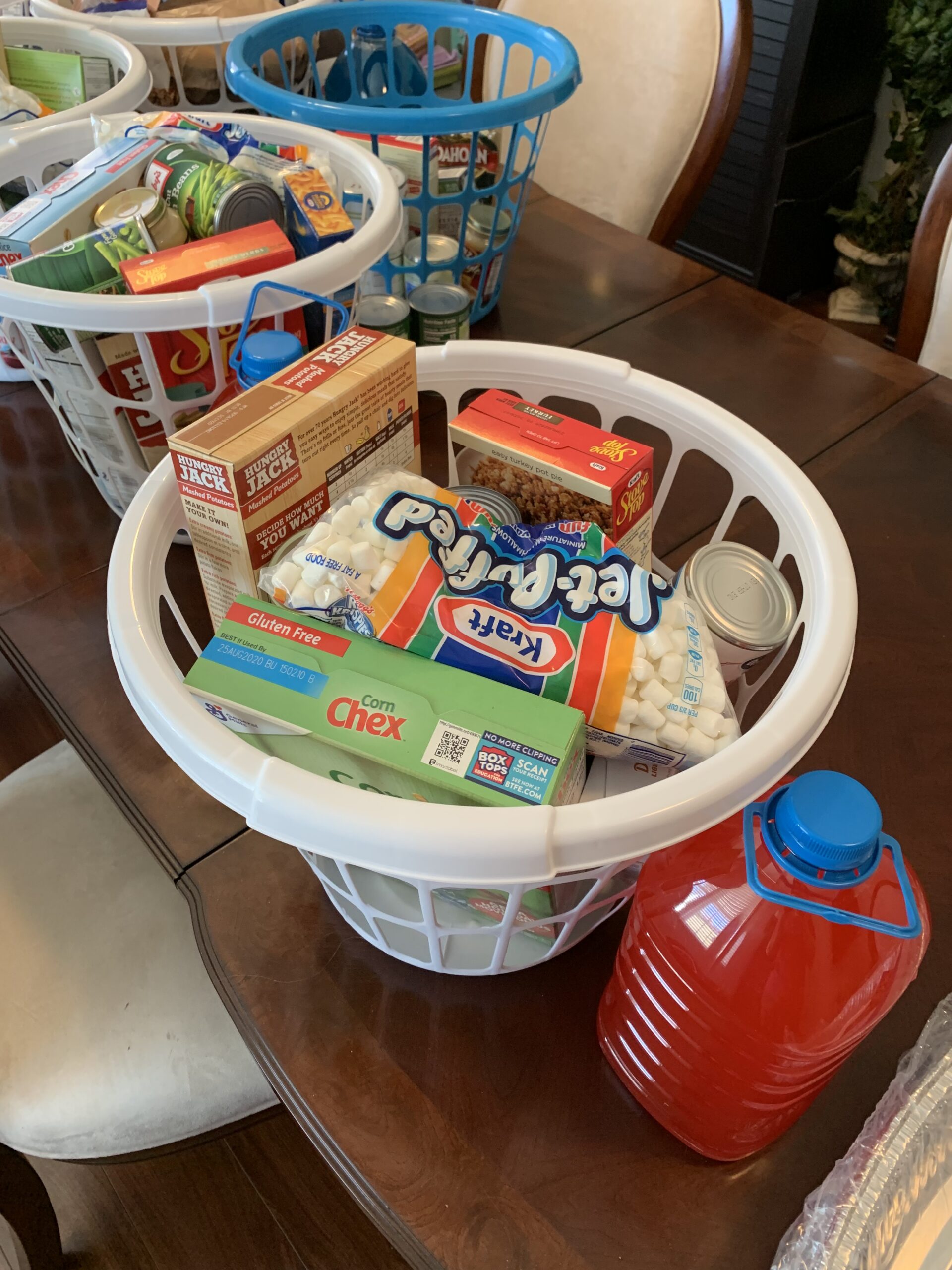 Meals can be delivered to the Center on Mondays or Thursdays by Dec. 16th 10am or a staff member can come by and pick them up.